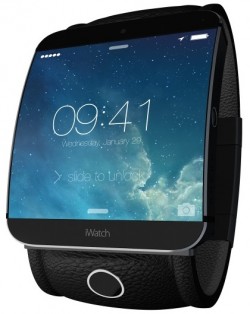 Apple decided to invite a lot of people, within media, it and a lot of important people from top fashion editor to bloggers on the 9th of september event. But why? Because the location and what Apple is gonna reveal to us means is important.
Apple is forging closer ties to the fashion world as it plots its foray into the fertile field of wearable technology, trying to win over a critical crowd that may prove crucial to the success of consumer gadgets worn around the body. (source)
The news comes as the company is expected to unveil its first wearable device at the event, which has been frequently referred to as the iWatch.