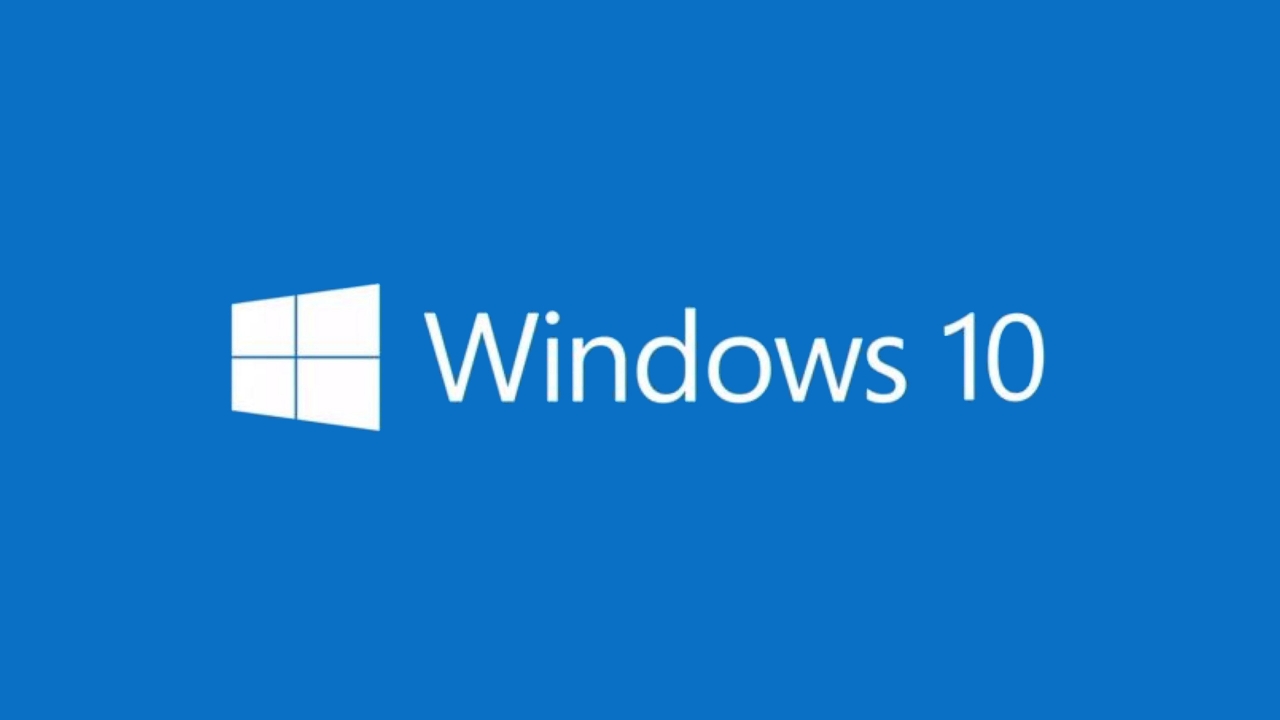 On the 29th of July, Microsoft will release the latest and the last windows software called Windows 10. Anyone who registered to Insider Program was able to install the preview version of the Windows 10 on his PC, or a virtual machine.
Microsoft told us that for those who already bought Windows 7, 8 or 8.1 the update will be free of charge.
What happens if I'm still using XP? Nothing can do to get for free Windows 10? Now you can!
They just revealed, that if you sign-up for an Insider Program, and install the Preview Version on a machine for testin even on VM, and use your account from Insider, after 29th of July, you will get a free copy.
Windows Insiders running the Windows 10 Insider Preview (Home and Pro editions) with their registered MSA connected to their PC will receive the final release build of Windows 10 starting on July 29th. This will come as just another flight. I've gotten a lot of questions from Windows Insiders about how this will work if they clean installed from ISO. As long as you are running an Insider Preview build and connected with the MSA you used to register, you will receive the Windows 10 final release build and remain activated. Once you have successfully installed this build and activated, you will also be able to clean install on that PC from final media if you want to start over fresh.